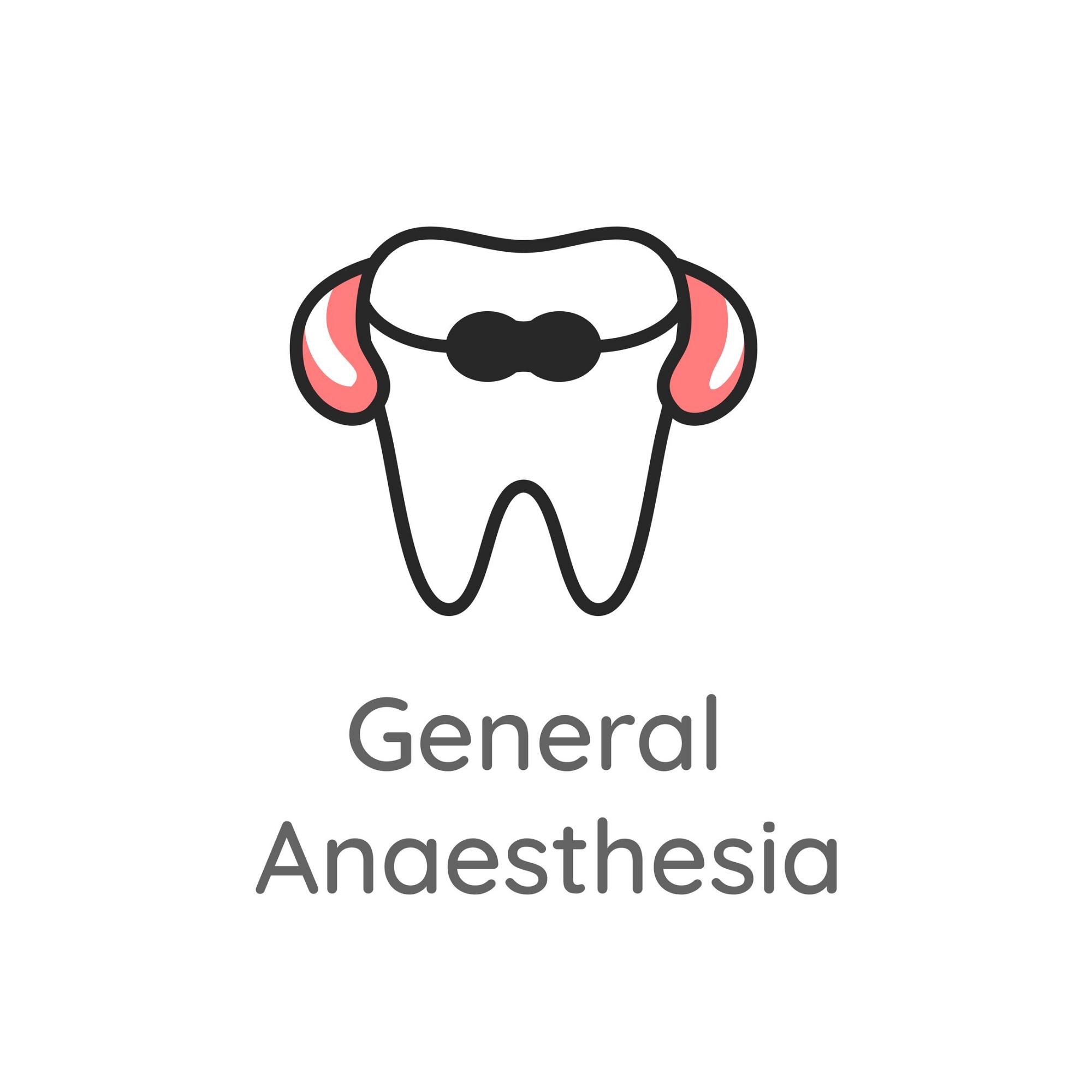 If you suffer from anxiety when going to the dentist, it is common. Although visiting the dentist is not as daunting as it may seem, our Stuart dentists are turning to different types of sedation methods to ease their patient's minds. Dr. Sohl luckily provides for his patients IV sedation dentistry to help your anxiety.
Sedation dentistry has been used by doctors for a long time. Nitrous oxide is the most common in dental offices, but more and more dentists are turning to IV sedation. Administering of IV sedation cannot be done by anyone. A certified expert is needed for an IV anesthetic to ensure the patient does not experience any issues, and so it is the most efficient. IV sedation is not used for every patient. It is an anesthetic that is typical for complicated procedures, or for those who suffer from extreme dental anxiety or overly sensitive gag reflexes.
At our office in Stuart sedation dentistry can only be carried out by a professional with the appropriate training. A sedation dental professional needs to finish years of additional education and learning to understand how to appropriately sedate a patient. If your ever skeptical about the administrators training, you should ask to learn more. Your comfort is our goal!
It is important to know that patients do have options when it comes to sedation dentistry. It should be known that sedation options are available if you believe you would benefit from it. Although, IV sedation might not be the ideal selection for everyone. Each patient is distinct, which means your sedation options need to be equally as unique.
If you are still unsure about choosing the right type of sedation option or you're looking for more information on IV sedation, Dr. Sohl's team is here to answer any questions you might have about sedation dentistry. Contact our office today for more information on IV sedation and other anesthetic options available. You should never avoid dental care because of anxiety – know that there are options available for a comfortable treatment.