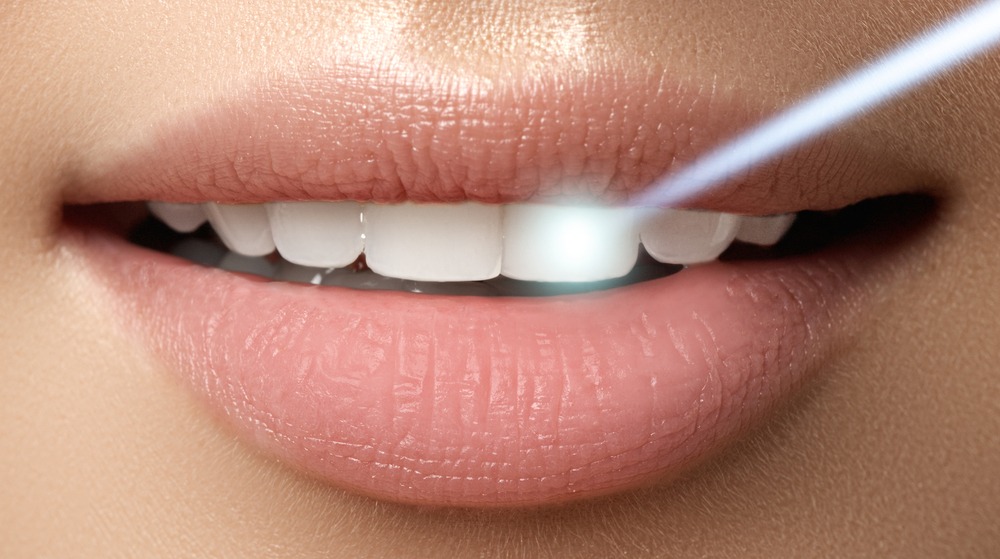 Gum disease is known as gingivitis in its mildest form but it is referred to as periodontitis once it progresses to a more serious problem. Most think that brushing twice a day is enough to keep the mouth clean, but the fact is that when it comes to your overall health, the gums are as vital as the teeth. Long-term risks of periodontal disease make it imperative that you stay on top of taking care of your gums.
Long Term Effects on Your Mouth
One of the many periodontitis challenges is that you may not know that you have it until it is so advanced that it's hard to reverse. That's why it is important to see a professional examine and clean your teeth regularly. If you experience periodontal disease, you will lose your teeth because the gums have weakened too much to save them. If you're worried about your gums, watch your brush and floss for tenderness, redness, and bleeding.
Other Parts of the Body
What many Americans do not realize is that their gums can affect the rest of their body directly. Those with chronic health conditions and type 2 diabetes have a greater chance of developing gum disease. The health of the mouth also has a connection to heart disease, cancer and premature birth. It's clear that taking care of your mouth always keeps your body healthy.
Treatment for Gum Surgery
Gum disease treatment used to be invasive and lengthy but now that laser gum surgery is an option, the benefits far outweigh the risks. Laser tools require loosening, cleaning and shifting the gums to a more favorable position to keep the teeth in place and the mouth safe, without cutting and stitching from other procedures.
Schedule a Visit
With the aid of laser gum surgery in Stuart , Dr. Michael Sohl can handle all necessary procedures to keep your gums safe and healthy.
Contact our Stuart dental office to schedule an appointment to speak to Dr. Michael Sohl to learn more about the other services that we offer at Dr. Michael Sohl Implant & Cosmetic Dentistry.